RESIDENTIAL ROOFING
Whether you need a few repairs or an entirely new roof,
OUR FAMILY CAN GET THE JOB DONE.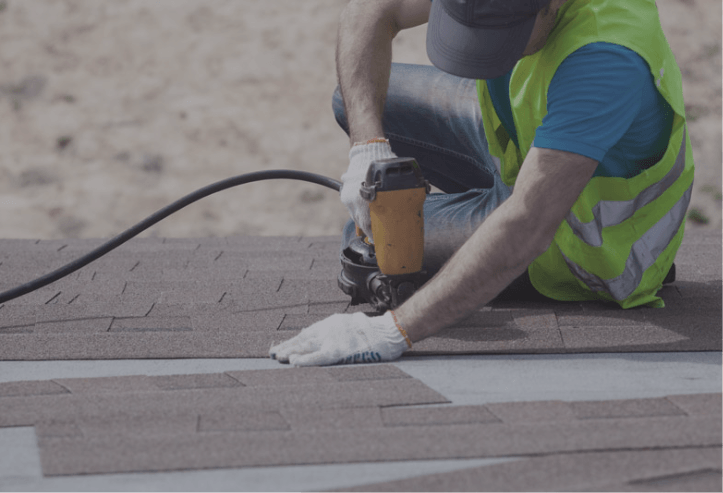 When it comes to your home, we know that you want a roof you can rely on.
Our residential services cater to all of your roofing needs, from small repairs to roof replacements. At Norwest Roofing, we put emphasis on making our process easy and hassle-free for all of our customers.
We understand that you have busy lives, so we work hard to get the job done in a timely and professional manner.
Our residential prices are exceptionally affordable, as we believe quality roofing services should be available to everyone.
We use only high-quality and the most durable materials so you can have a stunning roof that lasts. With many color and style options available, you have the ability to customize your roof to fit your home's aesthetic.
San Antonio is our home, and we want to make sure our community and surrounding areas are equipped with beautiful, hard wearing roofs.
If you're interested in restoring the beauty and functionality of your home's roof or gutters, contact us!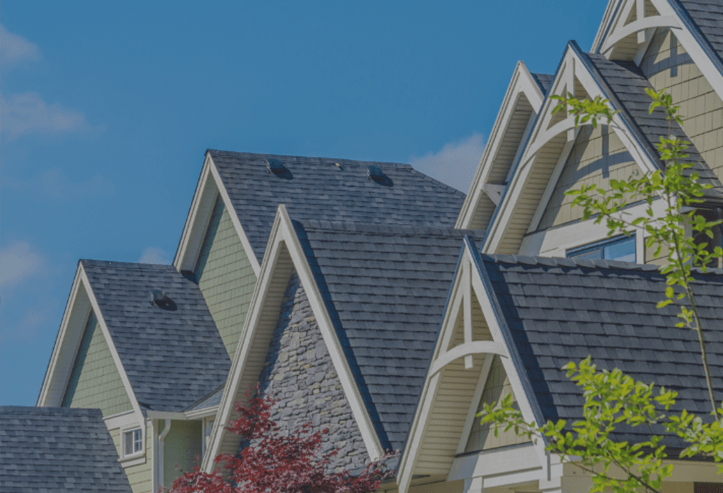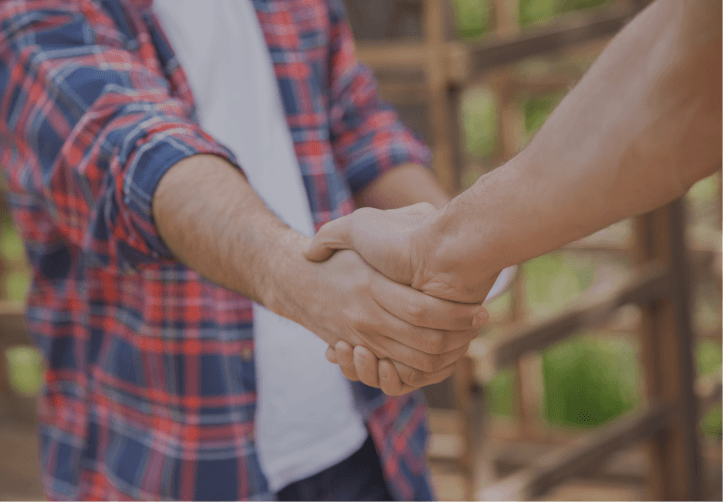 Our customer's satisfaction is the most rewarding part of a job well done, which is why we've implemented excellent warranties to ensure your happiness.
All roof repairs comes with a workmanship warranty. For all roof replacements, we offer a 10 year workmanship warranty. In the rare circumstance, we will be more than happy to come back and fix it free of charge!
If you're interested in restoring the beauty and functionality of your home's roof or gutters, we offer free estimates!
Your home has an important job to do—protect you and your family. Unfortunately, your roof and gutters are exposed to harsh and damaging elements year-round. From the baking heat to the icy cold, your home has faced it all. For this reason, it's important to make sure regular repairs are done to your roof.
At Norwest Roofing, we have a knowledgeable crew that has been identifying and treating various types of damage for over 20 years. Leaky roofs, rain damage, hail damage, tree damage, and wind damage are some of the most common problems roofs encounter. The key to a successful repair is catching a problem early so it doesn't get any worse.
If you are experiencing any signs of roof damage, we can help.
When it comes to your roof, the best way to fix a problem is to prevent one. Keeping up with your roof's performance and monitoring it for any signs of damage is essential in having a long-lasting home.
At Norwest Roofing, our crew will maintain your roof yearly in order to prevent any future leaks, holes, or other problems that can cause structural damage.
Whether you need your gutters cleaned and realigned or your roof cleaned and resealed, we've got you covered.
One of the most intense processes your home can undergo is that of removal and installation. Whether you're installing gutters or a completely new roof, you're going to want skilled workers who know what they're doing. Fortunately, we're prepared to turn even the most damaged roofs and gutters into a rejuvenated masterpiece.
Our process begins by entirely removing all existing shingles or gutters. Once the area is clear, we will lay down the necessary foundations to prep the area for installation. Any accessories, such as pipe flashing, roof ventilation, or metal edging are then replaced. Finally, the new roof and gutters are installed and your home will be restored both in beauty and functionality!
If you are in need of roof or gutter installation, request your free estimate!