COMMERCIAL ROOFING IN SAN ANTONIO
Whether you need a few repairs or an entirely new roof,
OUR PROFESSIONAL SERVICES CAN GET THE JOB DONE.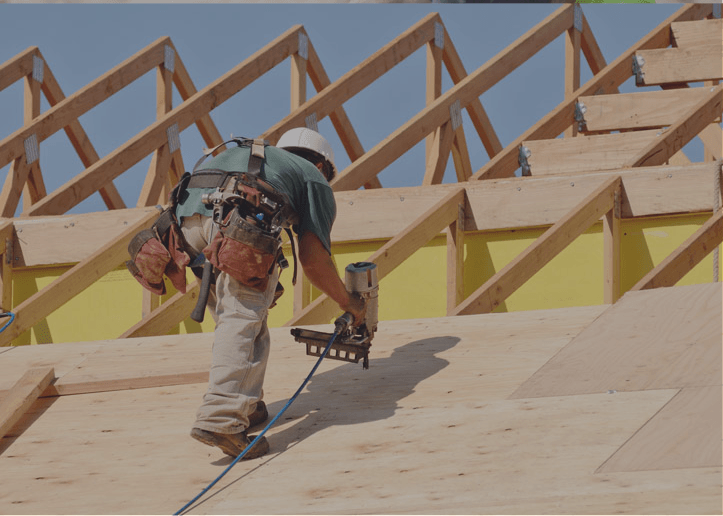 If you're anything like us, you take great pride in your business and want it to be in perfect condition for your customers.
We know you have a lot on your plate, so get commercial roof repairs and replacements done right the first time with Norwest Roofing.
For over 20 years, we have been the top choice for businesses looking for quick and hassle-free commercial roofing services.
We understand that you have a business to run, so we make sure to get the job done in a timely and efficient manner. We offer fair and competitive prices that makes quality commercial roofing affordable to every business owner, because you need a cost-effective roof that you can depend on.
Using only the highest quality and most durable materials, it is our goal to provide you with stunning commercial roofing that lasts. With many color and style options available, you have the ability to customize your roof to fit your business' aesthetic.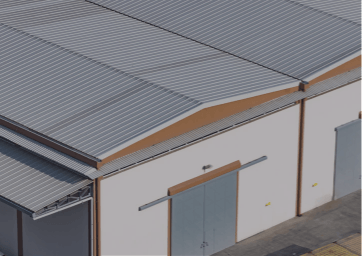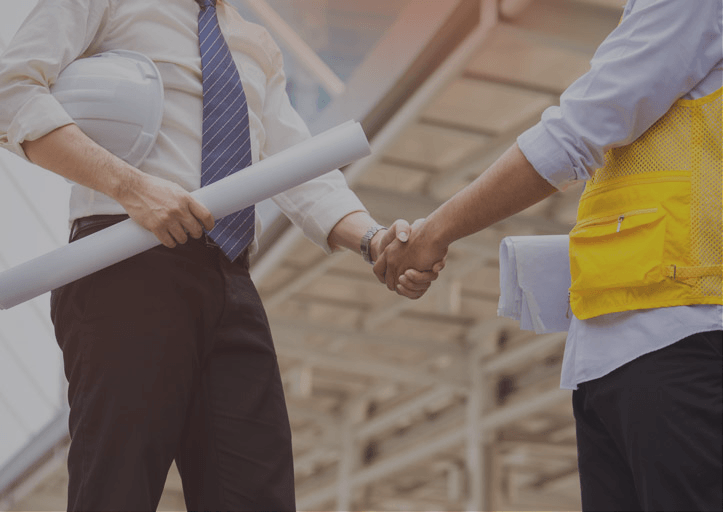 San Antonio is our home, and we believe in helping both local and corporate businesses improve for the benefit of our community.
Our customer's satisfaction is at the heart of everything we do, which is why we've implemented excellent warranties to ensure you and your business will be completely satisfied.
If you're interested in restoring the beauty and functionality of your business' roof or gutters, request a free commercial roofing estimate!