SAN ANTONIO METAL ROOFING
Whether you need a few repairs or an entirely new metal roof,
OUR METAL ROOFING SERVICES CAN GET THE JOB DONE.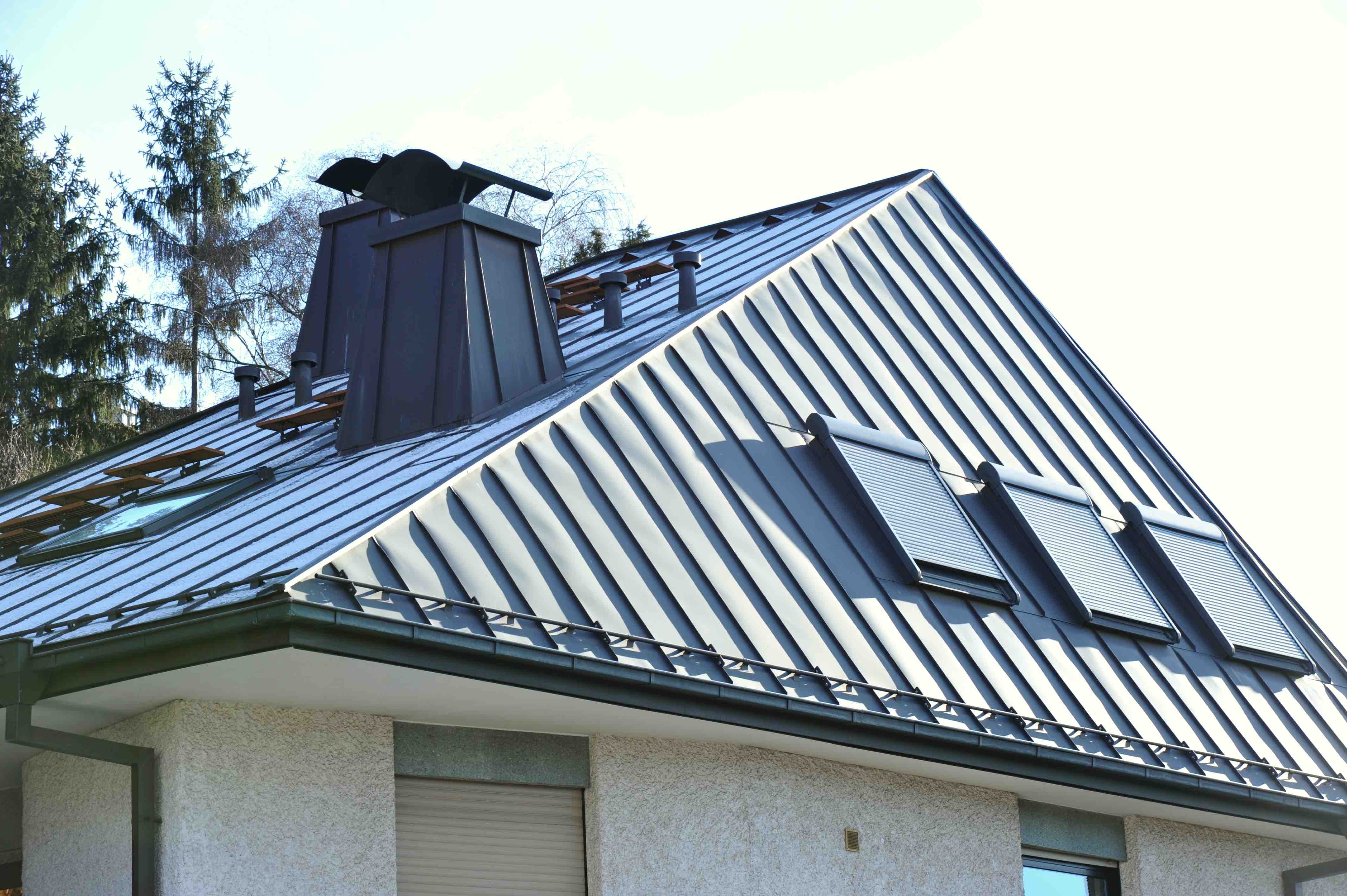 When the time comes to replace a roof, a metal roofing solution is a great option. As a homeowner in San Antonio, metal roof systems come with a number of benefits including durability, savings on energy costs and curb appeal. While a metal roof is a higher investment initially, the money you can save long term far outweighs the cost you would pay for a shingles roof. Most roofs will need to be replaced after 20 years, but a metal roof can last a lifetime.
With temperatures and weather being as extreme as it is in South Texas, a metal roof can withstand all weather types without deterioration. In addition, a metal roof can also increase the resale value of your home and even lower your homeowners insurance. When it come time, choosing a metal roofing solution that fits the needs of your home is a solid investment.
Metal Roofing is Environmentally Friendly.
We all know that metal roofs are great functionally. But they are also a green alternative to traditional roofing, making them environmentally friendly. This is because metal roofing materials are 100% recyclable. As a homeowner in San Antonio, a metal roof for your home is not only beneficial to the environment, but it's much more efficient on energy costs.
Today, most metal roofing systems are coated with infrared reflective finishes (also known as cool roof finishes). This coating helps reflect infrared radiation from the sun, keeping your home cooler naturally, rather than forcing your AC to work to keep your home cool. As a result, you can significantly save on energy costs.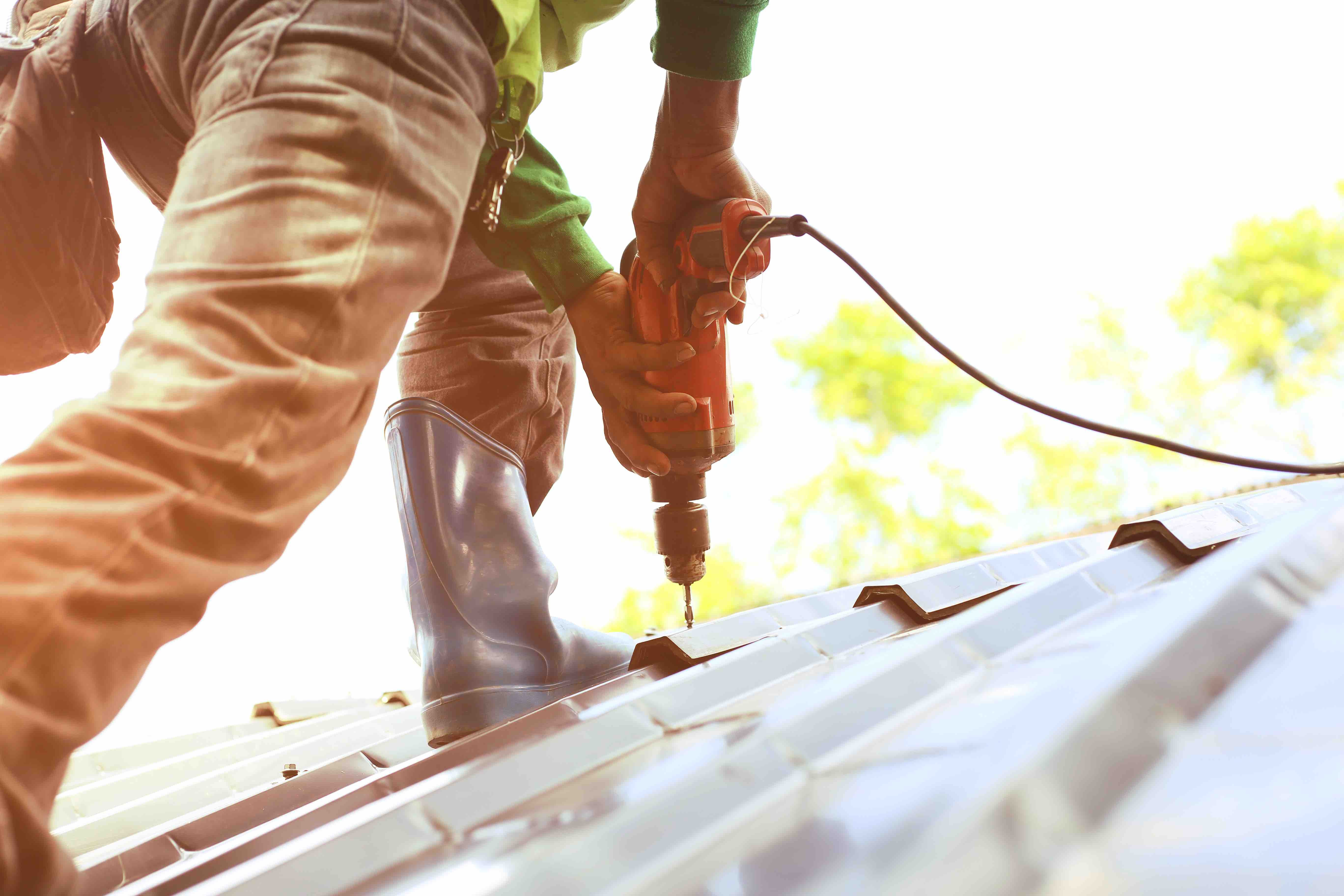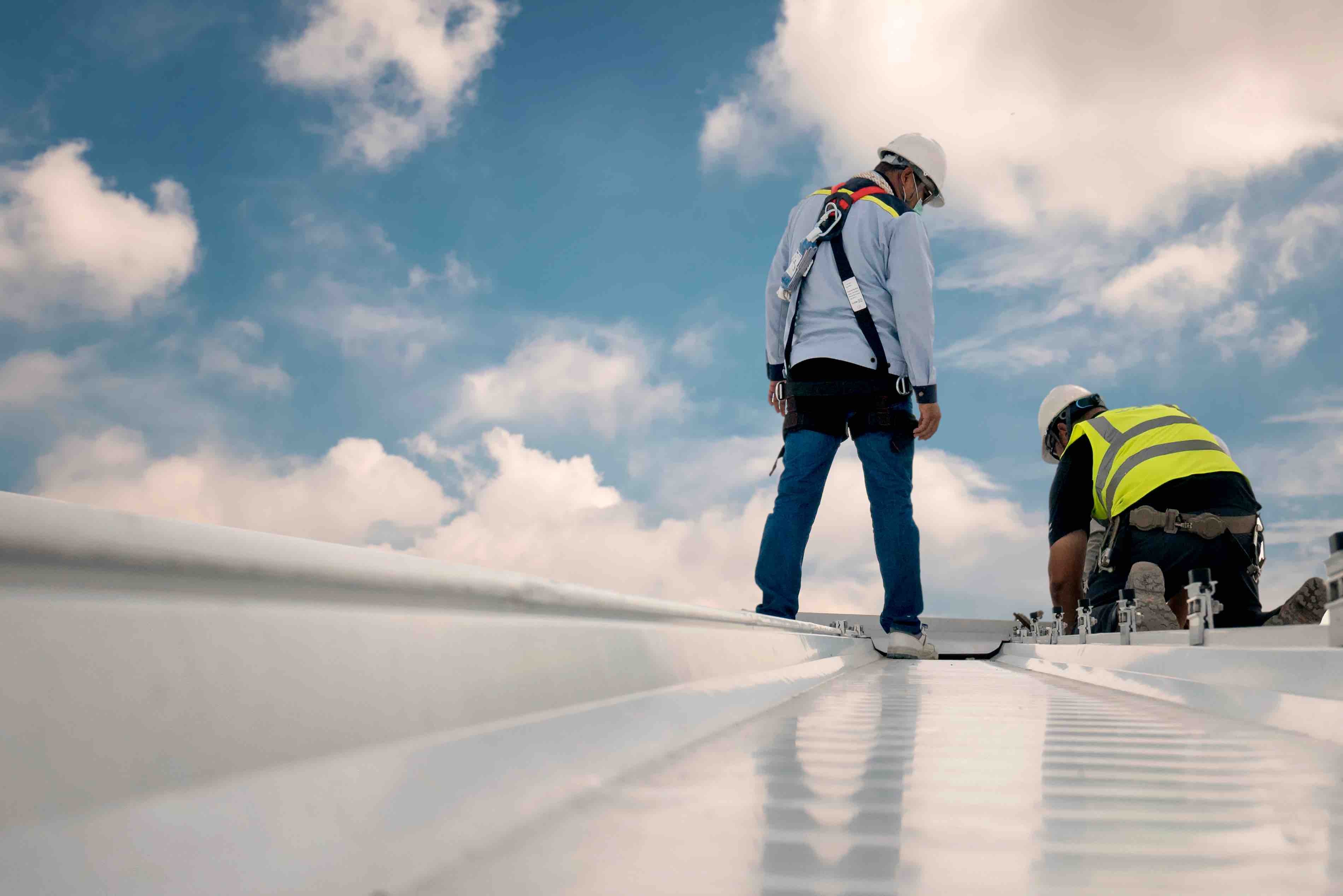 Get started with a metal roof today.
It's no surprise metal roofs are gaining in popularity all across South Texas and San Antonio. Metal roofs offer aesthetic appeal, savings in energy and protection for your home that lasts for years.
So take the first step towards a new metal roof that will increase your home value and get in touch with us today!